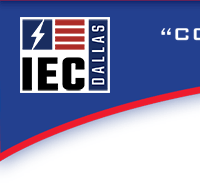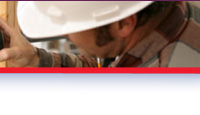 Application Overview

---

Welcome to the IEC Dallas Apprenticeship Application Program.

To apply for the Apprenticeship Program, you will need to complete the following:


You must use your own unique email address to apply. Do not use a shared email address. If you need an email address, you can sign up for a free one at gmail.com.

Use the menu on the left to navigate to each step in the process.

IMPORTANT: IEC Dallas will not begin to process your application until you have paid the $25 nonrefundable application fee and uploaded a copy of your driver's license.

This system is secure with 128-bit TLS (SSL) security, and your information and documents will be transmitted securely to IEC Dallas.