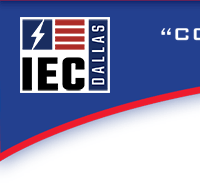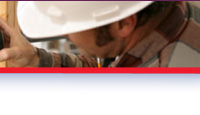 Application Overview

---

Welcome to the IEC Dallas Apprenticeship Application Program.

To apply for the Apprenticeship Program, you will need to complete the following:

Register below using your email address

If you have already registered, CLICK HERE TO LOG IN


---

You must use your own unique email address to register. Do not use a shared email address. If you need an email address, you can sign up for a free one at gmail.com.

Use the menu on the left to navigate to each step in the process.

YOU DO NOT HAVE TO COMPLETE THIS PROCESS ALL AT ONCE. You can fill out one of the forms now, upload the documents you have, and return later to complete the rest of the forms and upload the rest of the documents. All steps will be associated with your email address, so your forms and documents will all end up in one file at IEC no matter the order or the time over which you submit them. Pay the Application Fee ONE TIME after you have completed the other steps.

IMPORTANT: IEC Dallas will not begin to process your application until you have paid the $25 nonrefundable application fee and uploaded a copy of your driver's license.

Register using the form below. A password will be sent to your email address within a few minutes.